Leaders leaving: Two World Economic Forum female acolytes resign their jobs as Prime Minister. Why did each mention a gas tank?
Is the churn part of the globalist effort to rebuild TRUST?
I could be all wrong about this. But something about the vagueness of their speeches told me that both Nicola Sturgeon of Scotland and Jacinda (Vaccinda) Ardern of New Zealand had gotten a message from higher up that it was time to resign: no ifs, ands or buts.
And because this was not their decision, neither could really explain it in a convincing way, so they told similar, perplexing stories. And they recently used the identical metaphor of a gas tank.
Were those perplexing stories perhaps written by the same PR professionals who interlock with Klaus Schwab, maybe professionals from the Edelman group, who are big on rebuilding trust? Is a churn of the so-called leaders meant to give us peons a false hope that maybe the next guy or gal will actually be interested in improving the peoples' lot?
Daily Sceptic – Fall of a Scottish Tyrant
LONDON — Nicola Sturgeon, the leader of Scotland's government and a fiery campaigner for Scottish independence, said on Wednesday in a surprise announcement that she would resign, declaring that after more than eight years in office she was exhausted and had become too polarizing a figure to lead Scotland's divisive politics effectively.

"Is carrying on right for me?" Ms. Sturgeon said at a hastily scheduled news conference in Edinburgh. "And more important, is me carrying on right for my country, my party, and for the independence cause I have spent my life fighting for?"

"I've reached the difficult conclusion that it's not," she concluded.

She said she would remain in her role until a successor was in place.
But check this out, from NPR:
Scotland's First Minister Nicola Sturgeon has announced her intention to resign after more than eight years as head of the country's government.

At a press conference at her Edinburgh residence on Wednesday, Sturgeon told reporters she'd wrestled with the decision for weeks, ultimately deciding that someone else would be better suited to the relentless pressure of the job.

"This decision is not a reaction to short-term pressures. Of course, there are difficult issues confronting the government just now. But when is that ever not the case?" Sturgeon said, later adding: "The nature and form of modern political discourse means there is a much greater intensity — dare I say it, brutality — to being a politician than in years gone by."

The decision caught many political observers by surprise. Just three weeks ago, Sturgeon told the BBC there was "plenty left in the tank" for both her leadership and the Scottish independence movement she has championed.
Pay close attention to the "plenty in the tank" remark. Here is a different take from the Daily Skeptic:
Nicola Sturgeon was one of the West's most authoritarian leaders, an enemy of free speech and someone who had no qualms about turning her country into a temporary dictatorship during the pandemic. Thank God she's going. Let's hope all the other Western leaders who have made the same mistakes over the last three years follow her lead and resign before they're rejected by their electorates, starting with Justin Trudeau.
Jacinda Ardern was a Young Global Leader of the World Economic Forum, was trained as a communicator, grew up as a Mormon. Fwiw, the Mormon church has historically been a feeder for the CIA in the US.
https://www.theguardian.com/world/2023/jan/19/jacinda-ardern-resigns-as-prime-minister-of-new-zealand
"I hope I leave New Zealanders with a belief that you can be kind, but strong, empathetic but decisive, optimistic but focused. And that you can be your own kind of leader – one who knows when it's time to go," Ardern said.

Over the past year, Ardern has faced a significant increase in threats of violence, particularly from conspiracy theorist and anti-vaccine groups infuriated by the country's vaccine mandates and lockdowns. She said, however, that the increased risk associated with the job were not behind her decision to step down.

In five momentous years Jacinda Ardern became New Zealand's most important postwar prime minister

"I don't want to leave the impression that the adversity you face in politics is the reason that people exit. Yes, it does have an impact. We are humans after all, but that was not the basis of my decision," she said.

Ardern said she had no future plans, other than to spend more time with her family.

The prime minister's announcement came as a shock to many New Zealanders. During a brief flurry of speculation over Ardern's possible resignation in late 2022, the prime minister said she had no intention of doing so. In the weeks leading up to Thursday's announcement, there were no clues or leaks to suggest her resignation was on the cards.

The news arrives as New Zealand enters a closely fought election year, with the date of the vote announced for 14 October. Polling over recent months had placed the Ardern-led Labour party slightly behind the opposition National.

Ardern said her decline in the polls did not prompt her decision to leave.

"I'm not leaving because I believe we can't win the election, but because I believe we can and will, and we need a fresh set of shoulders for that challenge," she said.
But listen to her resignation speech to the public, which I watched and is worth a view:
I am leaving because with such a privileged role, comes responsibility. The responsibility to know when you are the right person to lead, and also, when you are not.

I know what this job takes, and I know that I no longer have enough in the tank to do it justice. It is that simple.
NPR perhaps got the story more correct: Jacinda's strict lockdown and vaccine policies of the last 3 years, which failed miserably to prevent eventual deaths and infections, were widely hated and she was likely to lead her party to disgrace in the upcoming elections. Moreover, she was clearly forced out, as her speech announcing her resignation was highly emotional, a strange mix of anger, confusion and tears.
"The pressures on prime ministers are always great, but in this era of social media, clickbait, and 24/7 media cycles, Jacinda has faced a level of hatred and vitriol which in my experience is unprecedented in our country," Helen Clark, the former prime minister of New Zealand, said.

By stepping down, Ardern gives her party a chance to succeed, Lees-Marshment said.

"Ardern's resignation is not due to a scandal, but there is no doubt that her personal brand had become contaminated," she said. "Labour tied their brand to the leader, so it was very much a leadership brand, which was beneficial in 2017 when Ardern was a new leader and relatable, reassuring and aspirational."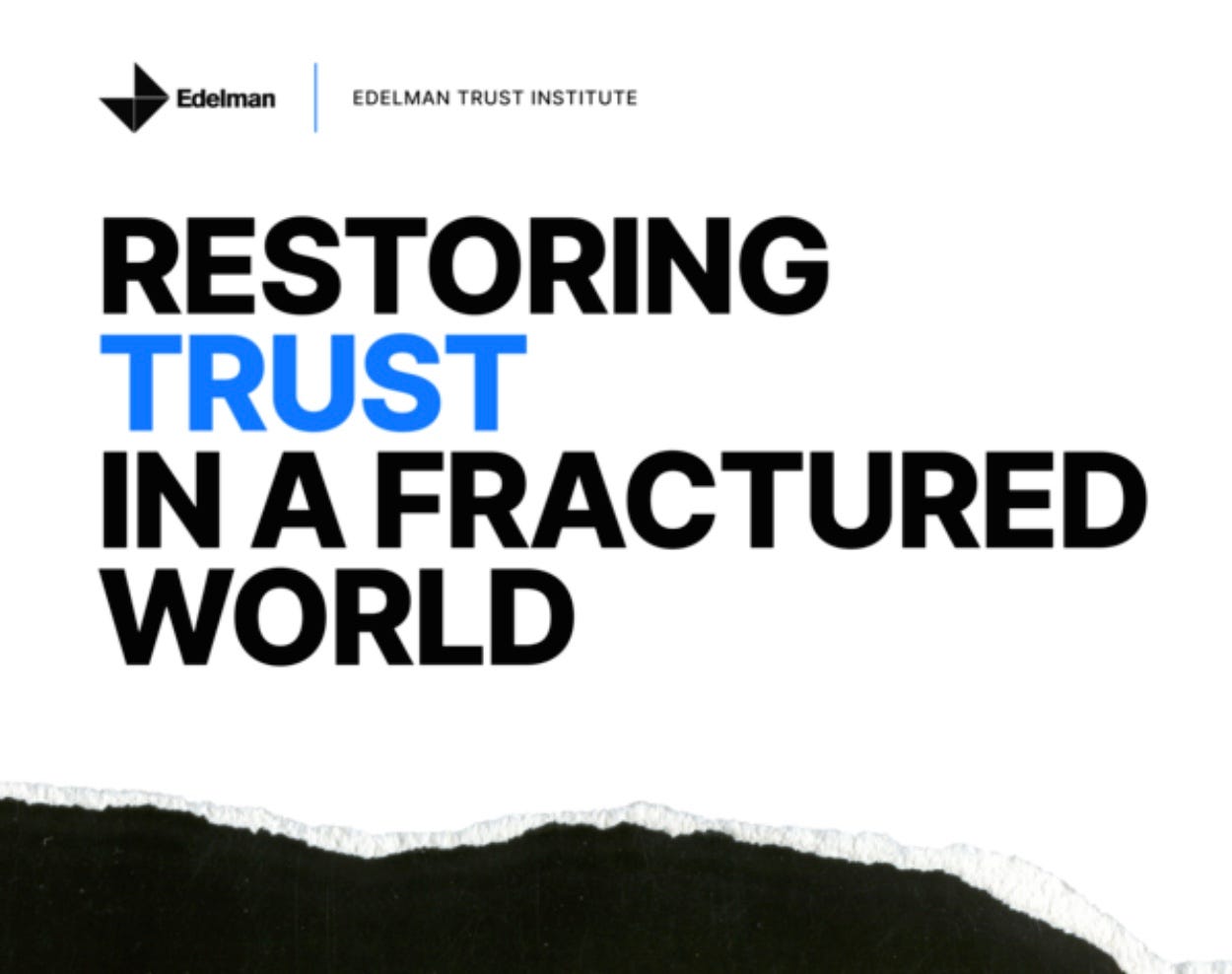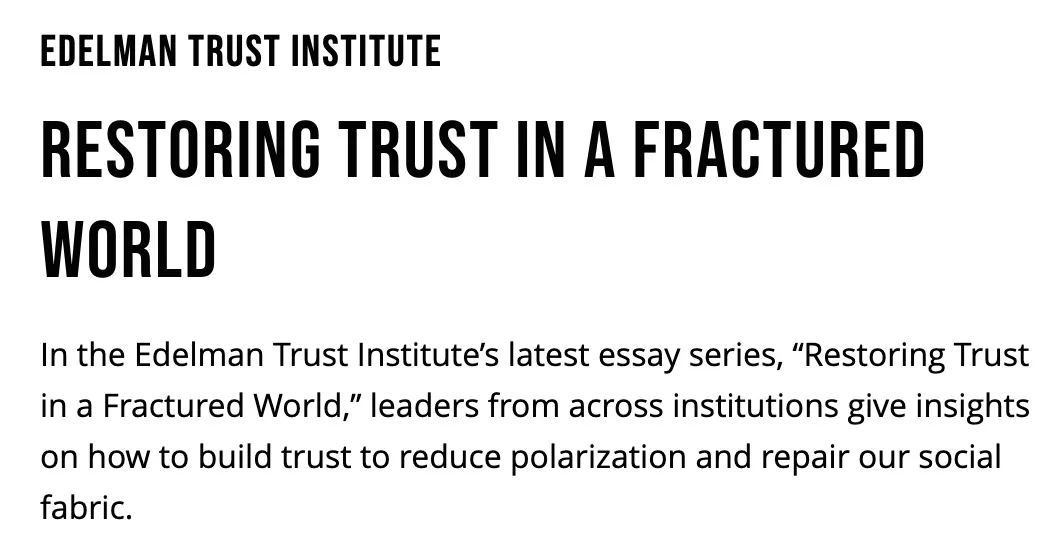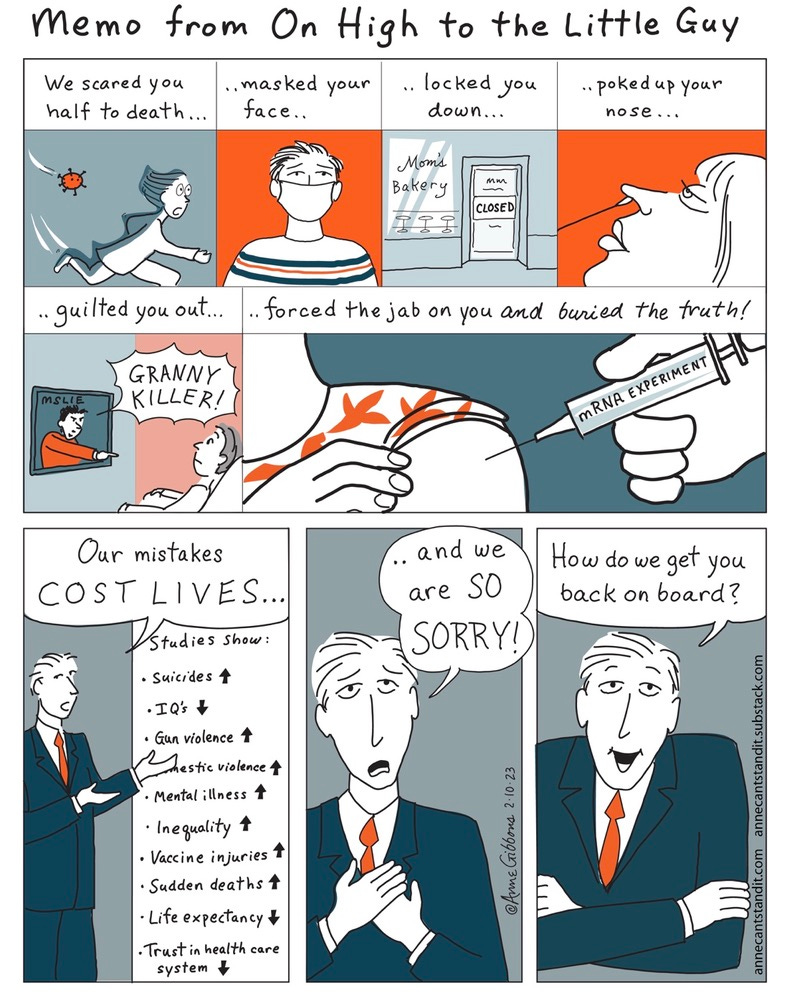 Originally published by Meryl Nass
Suggest a correction